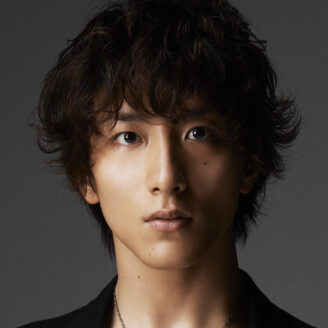 Y.O
Classique / Jazz / Contemporain
Contactez cet artiste
Retour à la liste
PROFESSIONAL EXPERIENCES
Started dancing at age7, has performed in lots of works from at age 17.
He is so crazy that plays various dances like ballet, jazz, contemporary, modern, street (break, pop, house,rocking, hip-hop), acrobatics, gymnastics.
His family is also talented phisically. His grandfather took part in a elimination round for Olympics, and his aunt and mother used to be gymnasts. He's enough tall to add power in his performances.
2014  he'll show around the world to take part in a dance company « BADBOYS of DANCE » by Rasta Thomas, who is popular all over the world, from USA.
These years he's challenged TV shows as an actor, showed lots of aspect.
DDD DANCER
2013  One of the most famous artist Inbal Pinto pointed him to act in « The cat that lived in a million times »
Also, he got the leading role in the audition by crazy talented Matthew Bourne to fly to England by himself.
Jul 2013, acted the leading role in « DORIAN GRAY by Matthew Bourne », got 8000 people, was just great.
2012  He made a debut as an actor in « a Cabaret » as Cliff. He showed his perfect dance in TV commercial in Shaddy, so that known as « Yusuke-kun in Shaddy »
2011  One of the most famous producer in Japan, Shuichiro Koike decided him a "death dancer" in a musical « Romeo and Juliette »