The agency
Bruce Ykanji , dancer, producer of the largest Hip Hop event "Le Juste Debout " and co- founder of a training school with 30 years expertise in performing arts and dance associates with Bernard Lebeau, choreographer and coach for renown singers and actors to create B&B Dance Agency.
You have an idea, a project but do not know how to achieve it?
B&B Dance Agency with its dynamic, creative and passionate team assists you in producing all kinds of concepts from the staging to the art direction and recruitment of the most fabulous international dancers.
You are looking for dancers, consultancy organization, art direction and casting?
Our agency, with its headquarter in Paris, is based on a team of professionals offering you the best artists, choreographers, artistic directors, casting directors to guarantee the success of your projects.
B&B Dance Agency finds, selects, represents and manages for you dancers who will be the key to your success.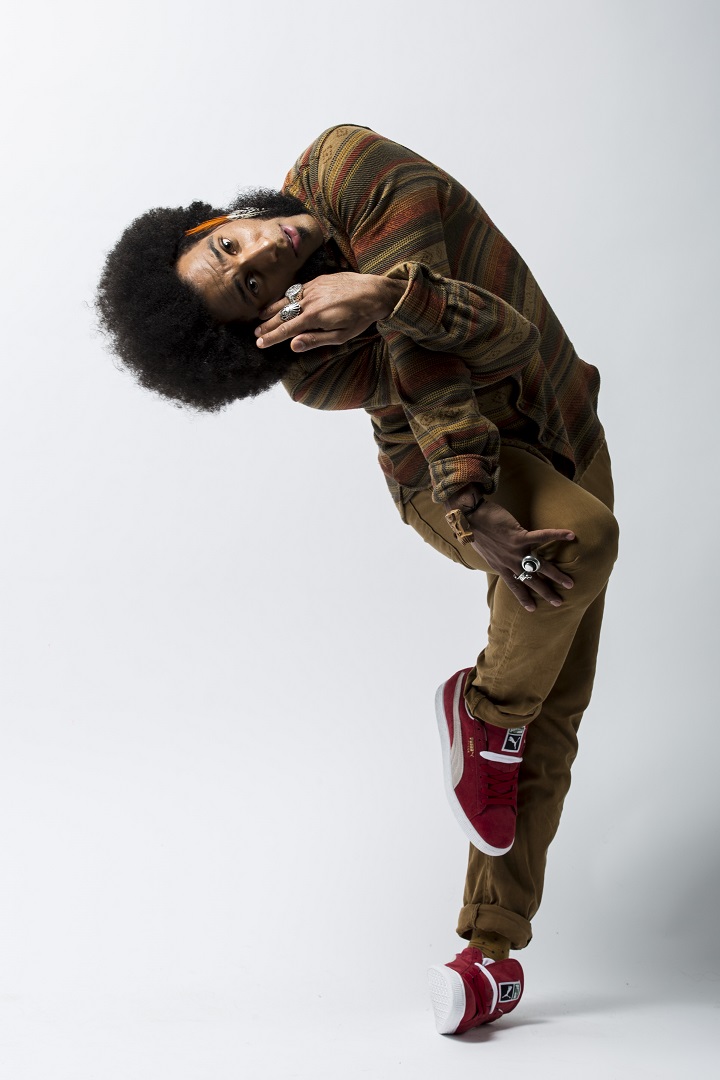 Consulting
Make the right choice!!!
The success of an event depends on the combination of different skills: the ability to analyze and identify needs, to design a project from A to Z and create an effective team.
B&B Dance Agency, highly responsive to your individual needs, is able to provide you with solutions to meet your ambitions.
Our team is at your disposal to assist you in producing your event and giving you advice for the location, art direction, casting, or the staging…
Our artistic advice aims to provide you with a new vision and our skills and expertise are guaranteeing the success of your project.
Our key values: rigor, quality, creativity, responsiveness, commitment and professionalism.
Give us a call and we will put your ideas in motion.
Artistic direction
Let us guide you !!!
We accompany you from the initial design to the implementation of your event.
B&B Dance Agency works with you in the preparation, organization and realization of your project and offers a pool of project directors and choreographers, to meet your expectations.
According to your needs, we assemble for you an artistic team with a high sense of aesthetics and detail.
Our proposal is to realize an amazingly choreographed show, essential for the success of your project.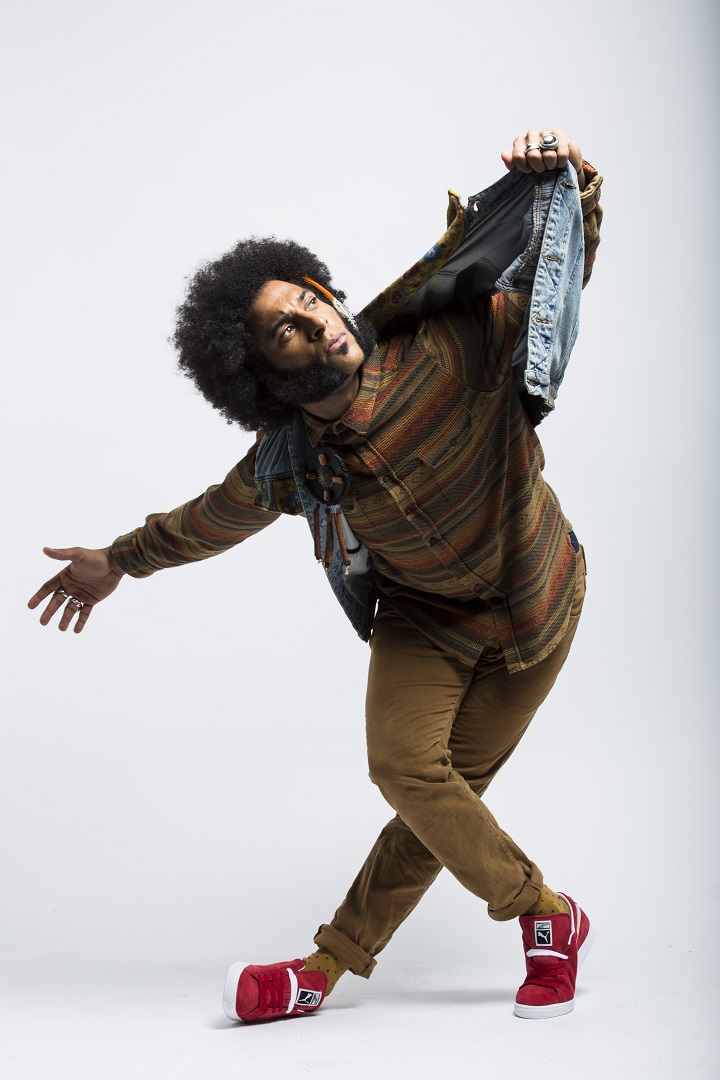 Casting
Give us your brief for a casting and we will select for you dancers, choreographers, crew/groups and companies. Our mission is the coordination of your auditions and to provide you with the best team for your project.
Our artists, coming from a variety of universe, are specialized in the field of performing arts and especially in various dance discipline: from contemporary dance to hip-hop (battle, freestyle…), jazz, the voguing, classical dance, the waacking, tap dancing …
We are operating in all types of activities: television, movies, video clips, commercials, theatre, show, private or institutional events, concerts, tours …